Discover a Great Honda Lease Deal Here in Huntington, NY Serving Long Island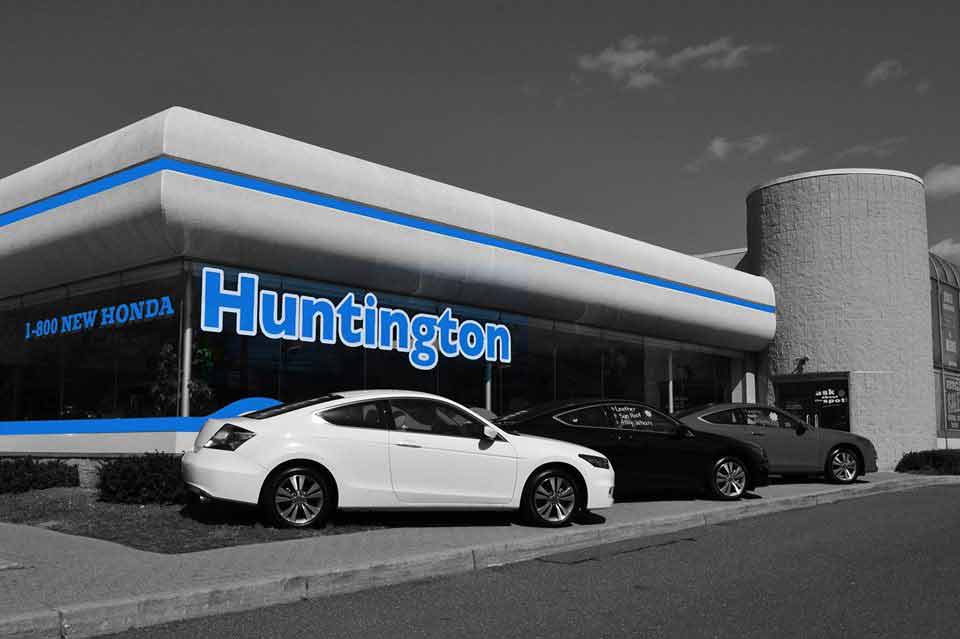 When exploring our offerings here in Huntington, NY, you'll be delighted to hear all about the benefits of your Honda lease options. We'll be more than happy to go over the benefits of choosing a Honda lease, as compared to shopping for another brand, or outright buying your next vehicle. Head on over here today, explore all our available vehicles, and find out what a Honda lease can mean for your travels on the road. We hope to see you soon.
First and foremost, as with our other auto financing options, a Honda lease is simple, straightforward and easy for you to understand, even if you're the most financially savvy individual. The price we present here online and at the dealership is reflective of what you'll be looking at when you make the plunge to drive home the new Honda of your choice. One of the best reasons for leasing a new Honda is that we feature some amazing new Honda lease specials, which often reflect some great savings on your Honda lease.
If you decide to lease your next new Honda, you'll find a great value in savings on the up-front cost, as well as monthly payments. But that's not all. With most of our Honda lease agreements, most of your service and repairs are covered, and the warranty deals provide coverage for a wide range of things. Leasing a new Honda can help you get after the kinds of trim levels and options that you want. If you plan on driving shorter distances regularly to keep mileage limits lower, then a Honda lease is a great way to go.

Discover the value of a great Honda lease by visiting us at Huntington Honda today. We proudly serve Huntington Station, Dix Hills, Commack, Deer Park and Long Island so make your way on over and find out about your next Honda lease.

Is your leased car growing old and you are ready to upgrade to the modern conveniences of a brand New Honda? Or are you happy with your vehicle but your lease payment is too high? Our leasing experts at Huntington Honda are ready to take over your existing lease and get you into a brand new lease. Whatever your budget or vehicle preference, we will spend the time to get you the right vehicle at the right payment. See more about the benefits of trading in your current vehicle with the Huntington Honda Loyalty Program.