Huntington Honda Finance
888-523-4222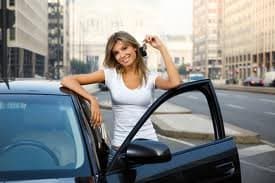 Tired of getting turned down? We understand the need for a second chance. Here at Huntington Honda, we want to provide reliable vehicles for every customer. No matter what your situation, WE CAN HELP!
As the largest Honda dealership on Long Island*, we have excellent relationships with numerous banks, and the ability to get you approved, even if you've been denied elsewhere. Our specially trained staff of Business Managers get 100% of customers pre-approved, and have five-star reviews from our clients.
No matter what the situation, we can help. To speak with a Business Manager, or schedule an appointment to meet with our staff, please call Mr. Winters at 888-523-4222.
We look forward to getting you into a vehicle today.