There are a lot of good reasons to lease your next car. There are even more reasons when you can take advantage of the Honda lease options available at a dealership like Huntington Honda.
Explore Our Inventory of Honda Lease Options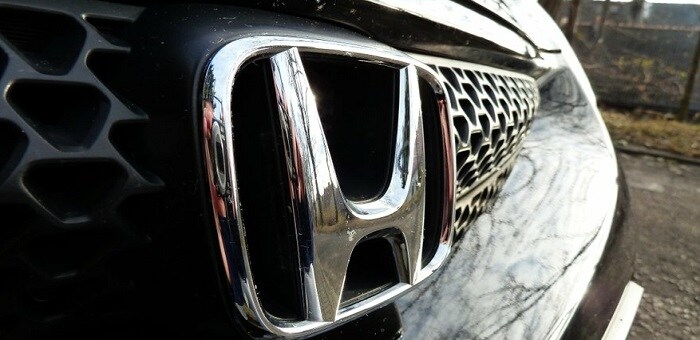 When you visit our dealership, you won't just find a thorough inventory of new Honda cars. Our location in Huntington Honda can also offer you affordable options Honda lease agreements. Our Honda lease offers can be tailored to every sort of driver.
When you visit our dealership, you might find a selection of Honda lease specials available. Designed to make our best cars more affordable, these deals can get you a better rate on new models like the Honda Civic, Honda Accord, Honda CR-V, and more.
Perks Beyond Price Alone
Our Honda lease agreements offer more than just a more comfortable monthly payment. When you drive a leased vehicle home from our location in Huntington, NY, you'll also enjoy perks like a thorough warranty. This warranty is designed to help mitigate your maintenance costs, so you're saving on vehicle repairs on top of the money you save with your lower monthly payment.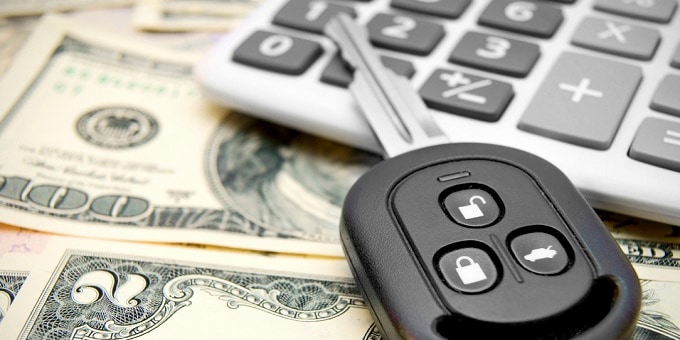 Come and Find the Right Honda Lease for Your Life Today
Would you like to know more about the Honda lease options available at our dealership? Come and visit Huntington Honda today. Our friendly Honda-brand experts would be happy to show you everything available in our new Honda inventory.